Since the very start of our company history, we have chosen to focus on foam. A technical material which is today the core business of the HOWA TRAMICO Group. Our long-term experience has allowed us to develop a complete and comprehensive expertise in the foam field.
We build on ideas that change as we go
Today, our commitment to creating innovative solutions drives us to experiment and implement new techniques. The same ones that will later become techniques used in all our plants.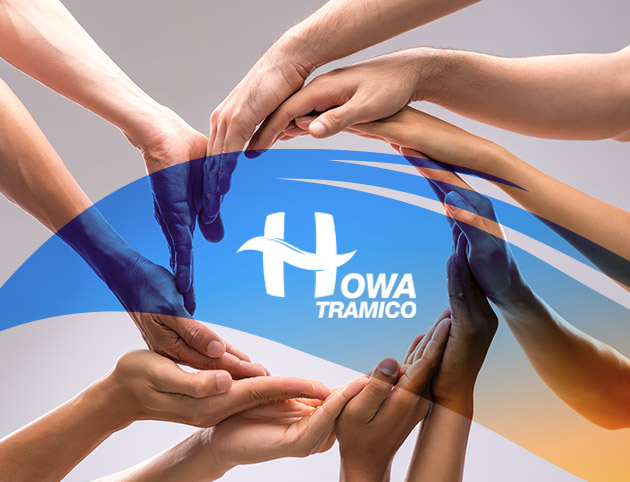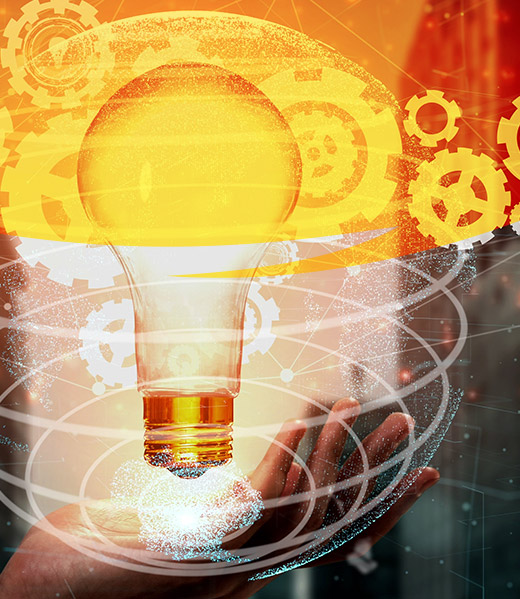 By acting as both entrepreneurs and investors, we ensure that our ideas are constantly being renewed. An ongoing transformation that allows our teams to enhance our business understanding and our skills in direct relation to foam.
Foams produced from A to Z.
From the test tube to the application, we know our foams and what they can do for you. We develop foams for the industrial and automotive markets directly on our premises.
Our European sites can count on a first-class machine park to meet the demands of our customers. With a perfect match between machine and man, we create quality materials that meet the highest standards of the business. 
To create the ideal product for you, we integrated into our process the machines and skills to imbue foams. This allows us to design solutions specifically for your product needs. Impregnating allows us to give the foam properties adapted to any specific situation.
We can count on our block transformation workshops to deliver your product. A custom-made service with an extremely precise trimming to offer you only foams that are perfectly adapted to your needs.
To go one step further in the customization process and offer you a turn-key solution. We also know how to combine the properties of different materials to create a finished product. We can trust our equipment to create the perfect material for any application.