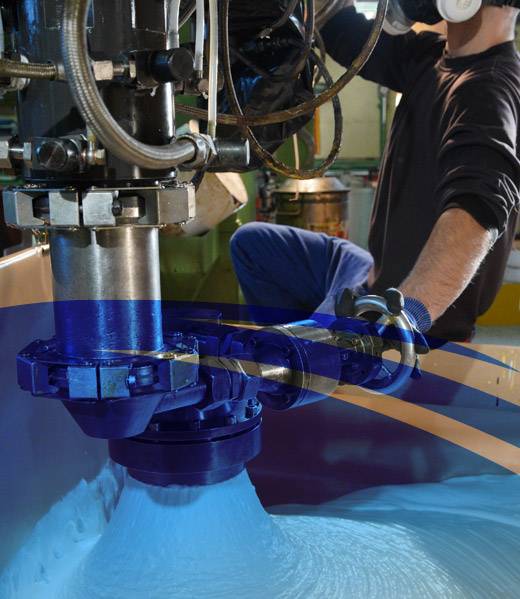 By working closely with car manufacturers and their equipment suppliers, but also with industrial groups, we have gained significant expertise. Today, we use proven and recognized techniques to create the engineered foams and linings used by our clients.
HOWA TRAMICO
Proven track record
Our two main areas of expertise were not created overnight. We have made the structure of our company stronger through mutual exchange, cooperation and shared achievements with our clients. Over the years, the HOWA TRAMICO Group has become a key player in the automotive and industrial markets.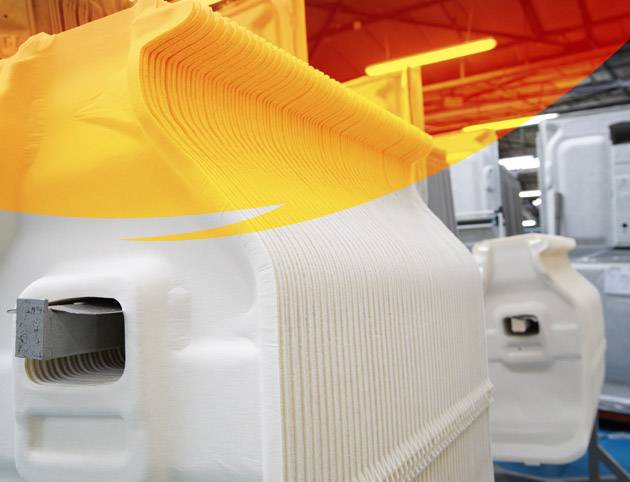 Committed to the Automotive Future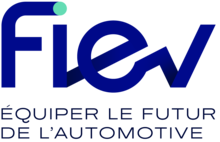 Supporting carmakers in their production is a core part of our everyday business. This is why we are logically engaged, alongside other equipment manufacturers, to share our approaches and initiatives. Being a member of the French Federation of Vehicle Equipment Industries (FIEV) gives us the opportunity to express our dedication to imagining and creating solutions that will form the foundation of the future of the automotive sector.
Proximity & reactivity
Global and European focus
Today, the HOWA TRAMICO Group is established in 13 different countries. This enables us to be close to our clients and to react quickly to their requirements. We are building up competence clusters by bringing together our closest production plants.
This approach has been applied at the European level to create a genuine skills hub. Today, we are widely involved with the authorities to reinforce this presence and the competitivity of our structures, but also of the territories.
Essential information
Download