The foam, its processing and the various associated outlets are at the very heart of HOWA TRAMICO's business. Our group can count on its experience, but above all on the scientific and experimental approach that always drives us to develop new solutions for the future.
Our goal
Inventing from experience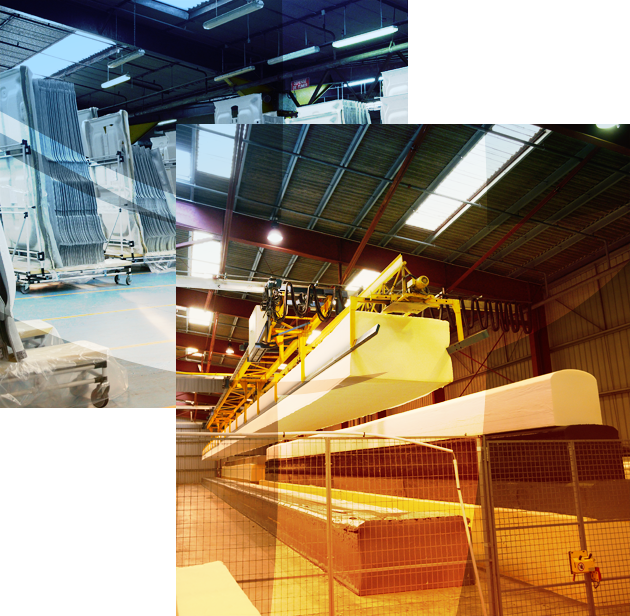 This is our vision, but also the motto that reflects the commitment of our teams. We produce our foams and monitor their implementation on a day-to-day basis. A long scientific and experimental history allows us to develop skills and products tailored to your needs. Our goal: to respond to your requests in an elegant and practical way. Our foams are not just a filling material, but an additional asset for your goods.
This approach has allowed us to build up a wide range of specific skills to support all types of applications. All HOWA TRAMICO sites integrate the most common processing methods, but also our specialty : thermoforming.
Create the most intricate shapes with ease
Thermoformed foam has an essential feature. If we are able to follow all our clients' projects, this is because this type of processing allows the foam to be given any shape, texture and specific properties.
We know how to shape the foam into the desired features needed for your application. This expertise has allowed us to take an increasingly important place in the industrial and automotive sectors. Our teams combine high technicality with specialization to produce parts in both large and small batches.
Strictly in-house expertise
All HOWA TRAMICO foam production is performed entirely in-house at our plants. We have teams and high-performance machinery, but above all we have constantly updated and adapted skills to meet the highest standards to ensure that we can create and design the most significant value for all your projects.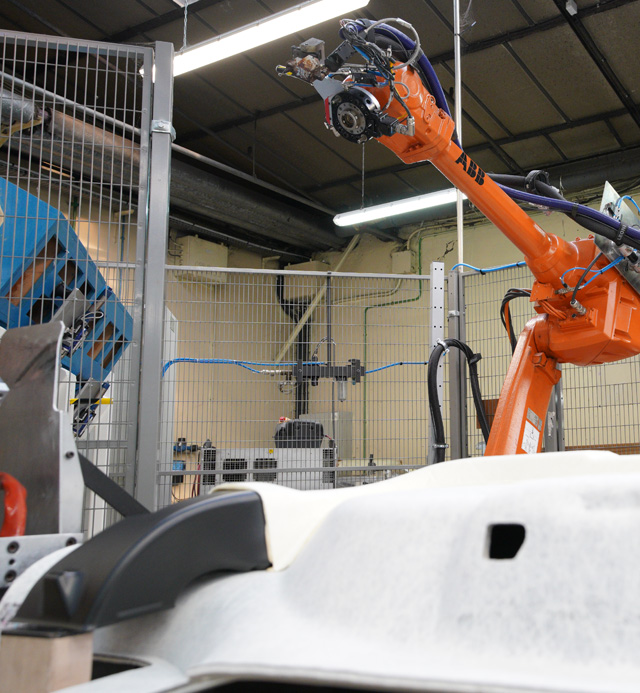 A 100% HOWA TRAMICO production