Regardless of the location from where they operate, the HOWA TRAMICO Group teams work with a unique perspective. A vision of how to proceed inherited from the earliest hours of our company. A vision built around 3 major maxims which, since the 1940s, formed the DNA of our company.
Our approach
Working
for our clients
We have become one of the key players in our field because we have been able to meet our clients' requirements and to support them in their achievements. Throughout our history, we have always been able to rely on the expertise and savoir-faire of our teams to raise our own standards. Today, we can rely on this wealth to further strengthen our position and develop new services.
With all these years of experience and achievements, we strive to develop a total control of our sector. A complete knowledge that we put to profit of each of our customers to create, with them, the most adapted products to their requirements. This progress is based, of course, on the internal realisation of all our products, but also on the following up that we guarantee.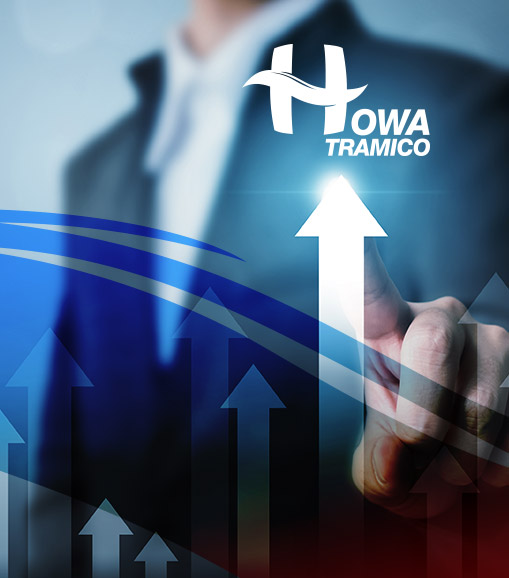 Creating added value through performance
At HOWA TRAMICO, managers do not work on controlling teams, but on coordinating all members. We create additional value in our projects by working on the coordination of each individual team member. An extra value that comes, quite logically, to serve the requirements and the quality of your own products.
To do so, we constantly work to maximize the interaction between our teams. Our organization's goal is to constantly do a better job. We seek to constantly improve our internal procedures in order to think up, design and shape our customers' products in the most effective way. It is through this ongoing quest for excellence that our department can formulate and shape the products of tomorrow.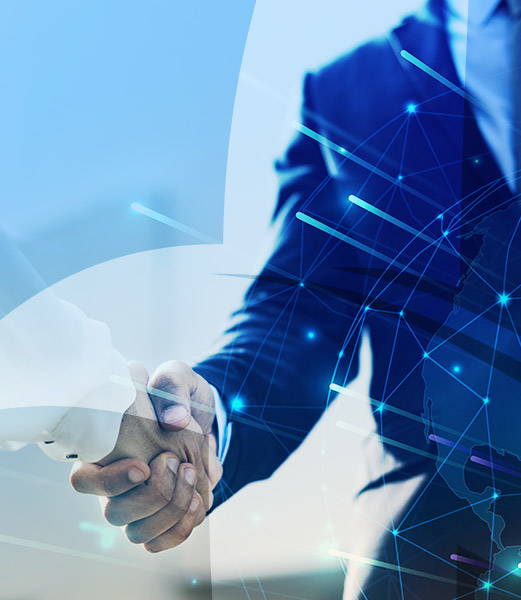 That is the reason we have placed innovation at the very core of our company. None of our achievements are set in stone. In fact, it is the exact opposite. We are always challenging our progress to push our own limits. This approach involves all our staff in maintaining a good balance between innovation and action. This stability encourages the generation of new ideas and the arrival of solutions that are increasingly adapted, optimized and sustainable.
These three maxims are guidelines for all levels of our organization to build on the integrity and quality of our products.
Our challenge
Innovating from experience
Responding to the changing needs of our clients is the cornerstone of our business. Because we keep a real relationship with each of our customers, we can create a real partnership. In order to claim the position of a key partner in the industry or in the automotive sector, we must be ahead of the pack.